Start planning your
adventure ahead of time
Start planning early so that you're not stressing on the day of your rental. We want you to have a great, memorable adventure. Here are some things to keep in mind while you're planning your trip.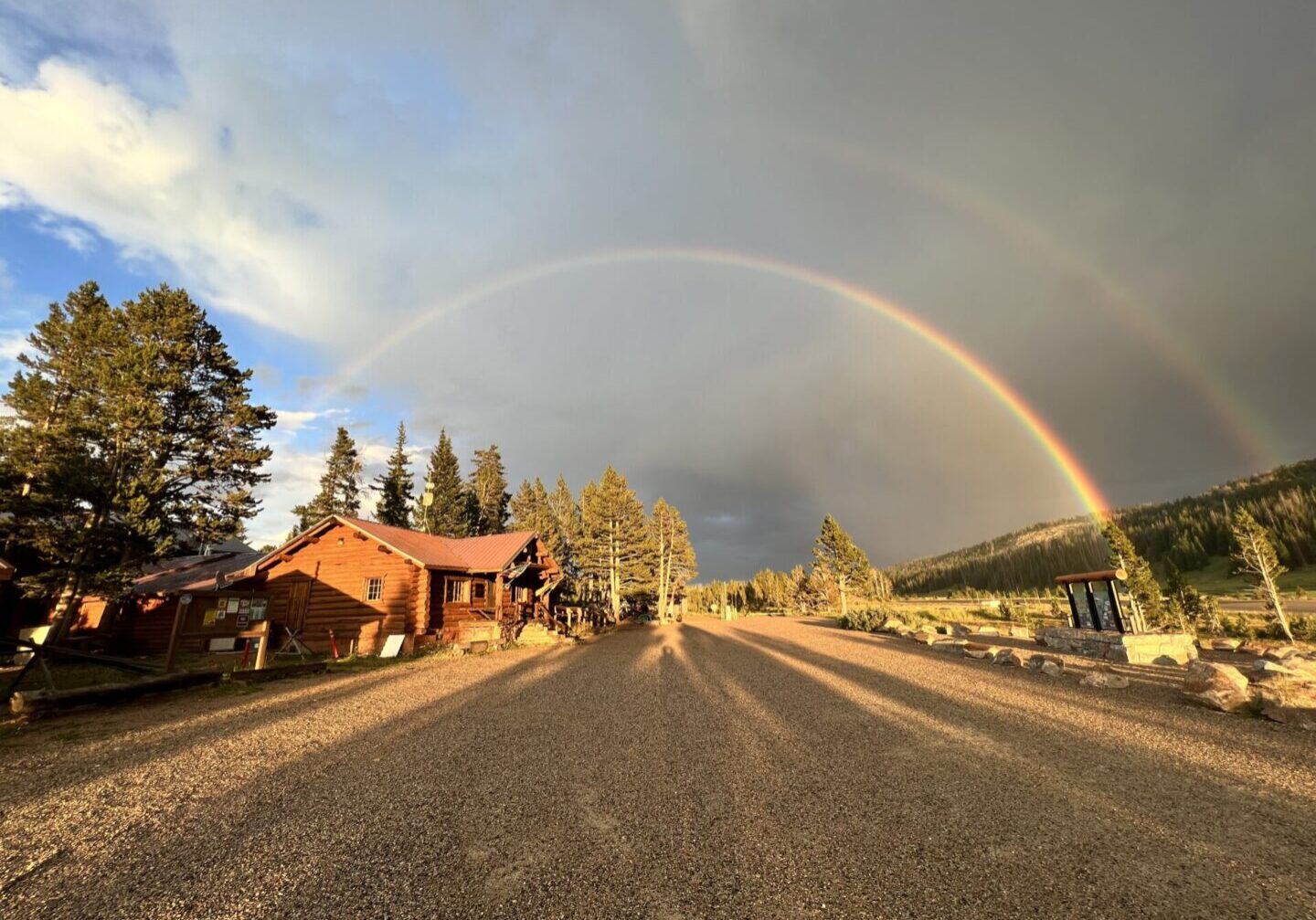 We want you to have fun, and we also want you to stay safe. The best way to do this is to be prepared for any situation that may arise. Here is a list of the most important items to bring with you on your adventure.
Water!
Your phone or walkie
Small med kit
Your ID
Snacks
An extra pair of gloves or socks
We provide a wide range of services from oil changes, tires, used vehicle sales and more!
Reach out to us for more information!